Welcome to SMFweb Designs
We are Nigeria's leading web design and digital marketing agency, committed to helping businesses succeed through exceptional digital web services, focused on lead and profit generation.
Web Designing
Do you need a simple One Page Portfolio, Blog, Online Store or a Business Website? Lets help you bring your ideas to life.
Marketing Strategy
Do you need a digital marketing strategy to stay relevant? We can help you develop game plans and ideas that applies to your business to increase profitability and visibility.
Web Management
Are too busy to keep your business pages, products or website up to date? Our website management services let you worry less with running your business, knowing you've got a world class web team behind you.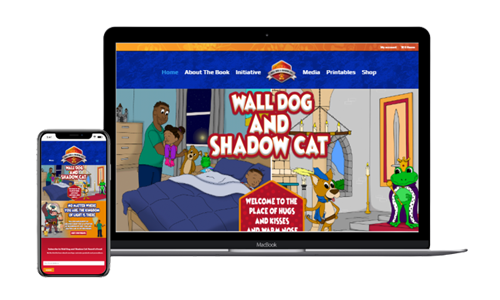 "Smfwebdesigns was very spot on. Followed requirements to the T. Made any revisions and corrections fast and in a very courteous manner. Have worked with him twice and will use again for any of my website needs.."
"I enjoyed the level of expertise he showed. The design exceeded my expectation."
"Great communication and does exactly what i want, he goes extra miles to satisfy his customers. Would use his service again and again."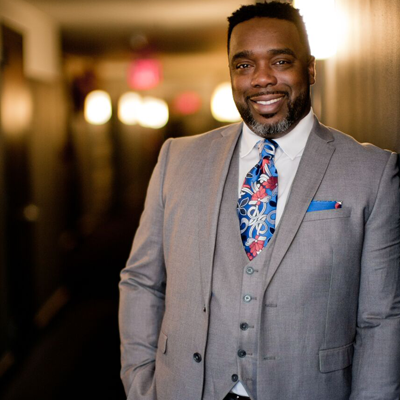 "This guy was amazing. I will certainly work with him again."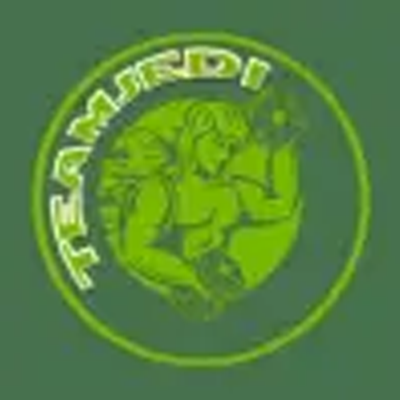 "smfwebdesigns was very responsive, talented and accommodating. His work was professionally done, it all works as required and exceeded my needs at every turn. I will use him again, and highly recommend him to anyone in need of quality web design and implementation. Thanks for everything!"
SMFweb Designs
Your goto company for a complete mobile & web solution. We focus on responsive design techniques, guaranteeing that what we create will look great regardless of the type of device it is being viewed on.
GET IN TOUCH
(+234) 802-411-5558
info@smfwebdesigns.com
Copyright © 2017 SMFweb Designs. All rights reserved.